Stephanie Skipper
EXECUTIVE ADMINISTRATOR
Family.
I have been with my AMAZING husband Joe, my high school sweetheart since 2003 and married since 2007. We met at Monday night bible study at Sunnyvale First Baptist in 9th grade and never looked back. We started our sweet little family pretty quick with 4 amazing kiddos. 3 beautiful girls and finally one tough(spoiled) little dude; Karlie, Kynlee, Kyleigh and Kolin. We definitely have a full and blessed life. 
What might people find surprising about you?
I played softball for 12 years and I am still trying to convince one of my kiddos to play. 
Also, the first 3 1/2 years of my marriage we traveled the U.S. pipelining and lived in 22 states just Joe, me & Karlie.
What's the best advice you've ever received?
"Do not go to bed mad at each other." 
If you could get coffee with one person, living or dead, who would it be?
My dad. He passed away July of 2022 and I would love to just sit and visit with him one more time. I have so much I want to ask him and even more to tell him just from the last year.
What movie/show best describes your life?
Full House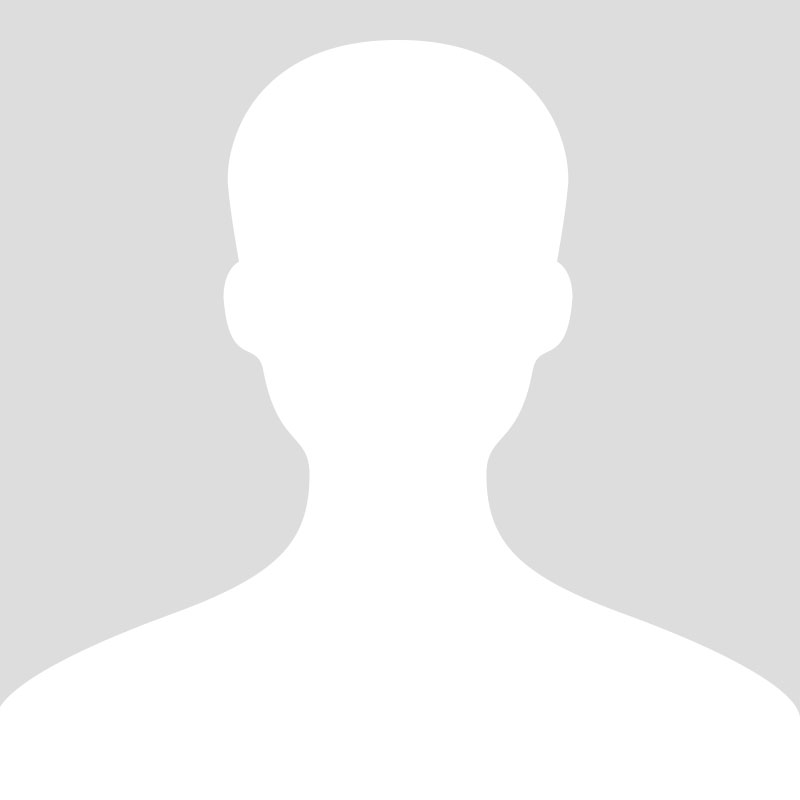 How Can We Pray for You?
Need some prayer? We're here. Send us a message and let us know how we can be praying for you.